Grachtentuinen Amsterdam: maak jouw grachtenpand nog completer
Ben jij de trotse eigenaar van een Amsterdams grachtenpand? Deze huizen hebben een rijke historie en verdienen veel liefde en aandacht. Als je zo druk bezig bent met de inrichting en het onderhoud van je woning zou je bijna je tuin vergeten. Ook de grachtentuinen Amsterdam kennen een rijke geschiedenis. De eerste grachtentuinen Amsterdam ontstonden in de zeventiende eeuw. Rechte lijnen en een strakke vakverdeling met groenten, kruiden en bloemen kenmerkten deze tuinen. Is jouw grachtentuin aan onderhoud of herinrichting toe? Schakel een specialist in.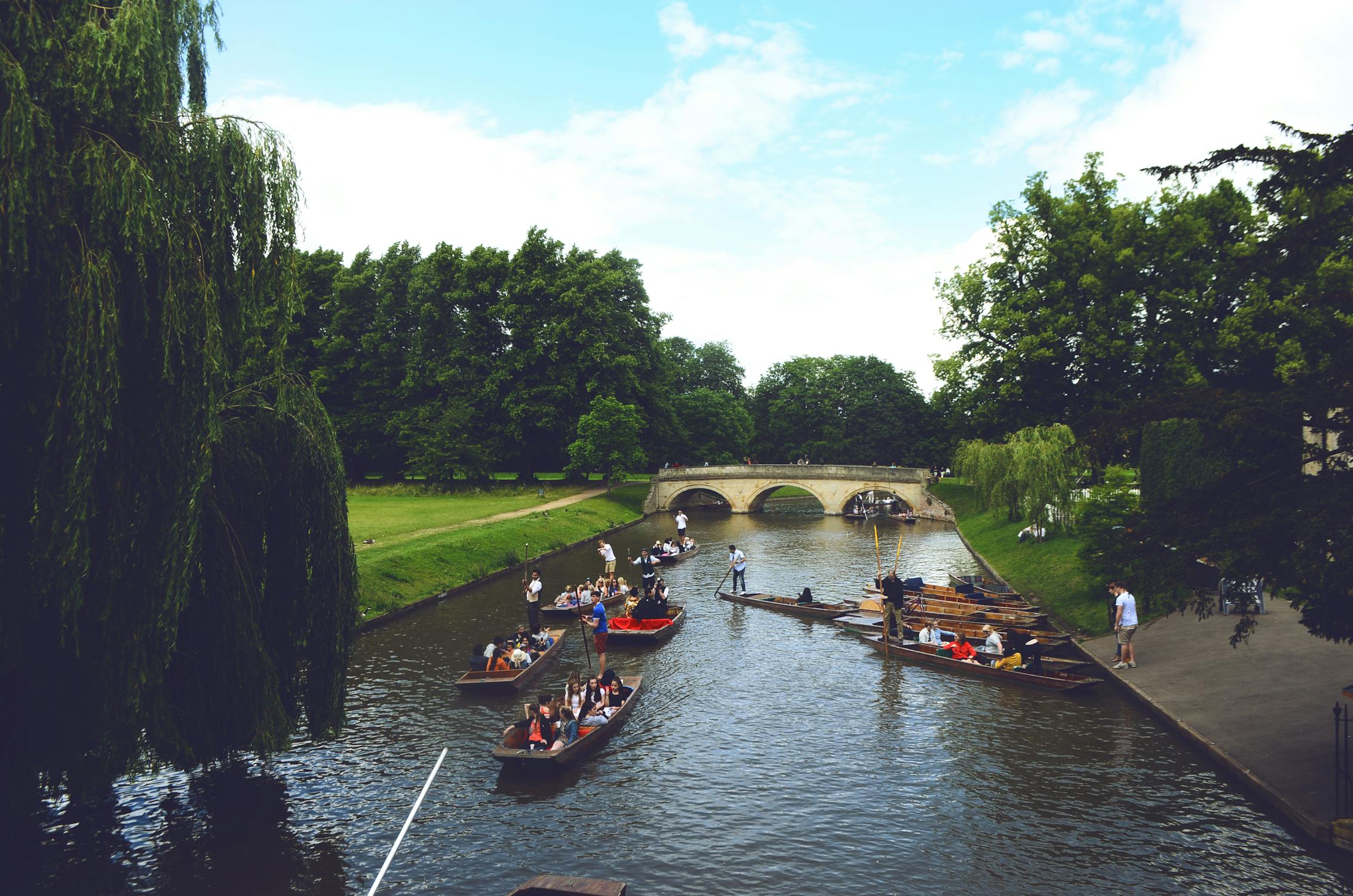 Een combinatie van vroeger en nu in grachtentuinen Amsterdam
Niet elke grachtentuin hoeft in monumentale stijl te worden aangelegd. Wil je je grachtentuin een moderne look geven? De ontwerper gaat graag de uitdaging aan om jouw tuin om te toveren tot een moderne tuin, maar wel met behoud van de typische sfeer van een traditionele grachtentuin. Wil je wel zo'n historische tuin, dan valt er nog steeds veel te kiezen, geen grachtentuin is hetzelfde. Vijvers zag je vroeger nauwelijks in tuinen aan de Amsterdamse grachtengordel. Sinds de vorige eeuw is dit wel het geval. Het wordt volop genieten van je tuin als je er doorheen loopt of plaatsneemt op één van de terrassen. In de zomer geniet je van de geuren en kleuren van de rozen en ook in de winter blijven de heggen in je tuin groen. Combineer dit met slimme oplossingen zoals vallend water om het geluid van je buren te camoufleren.
Aandachtspunten bij een grachtentuin
Door een ervaren hovenier in te schakelen die veel kennis heeft van historische grachtentuinen kom je niet voor vervelende verrassingen te staan. Zo heeft de hovenier ervaring met tuinen die geen achteringang hebben. Het benodigde materiaal wordt zonder schade en andere problemen door of over het huis vervoerd. Wil je je tuin in oude stijl terugbrengen? De hovenier is precies op de hoogte van de geldende regelgeving in de grachtengordel. Jij laat je tuin zorgeloos onder handen nemen door de expert.